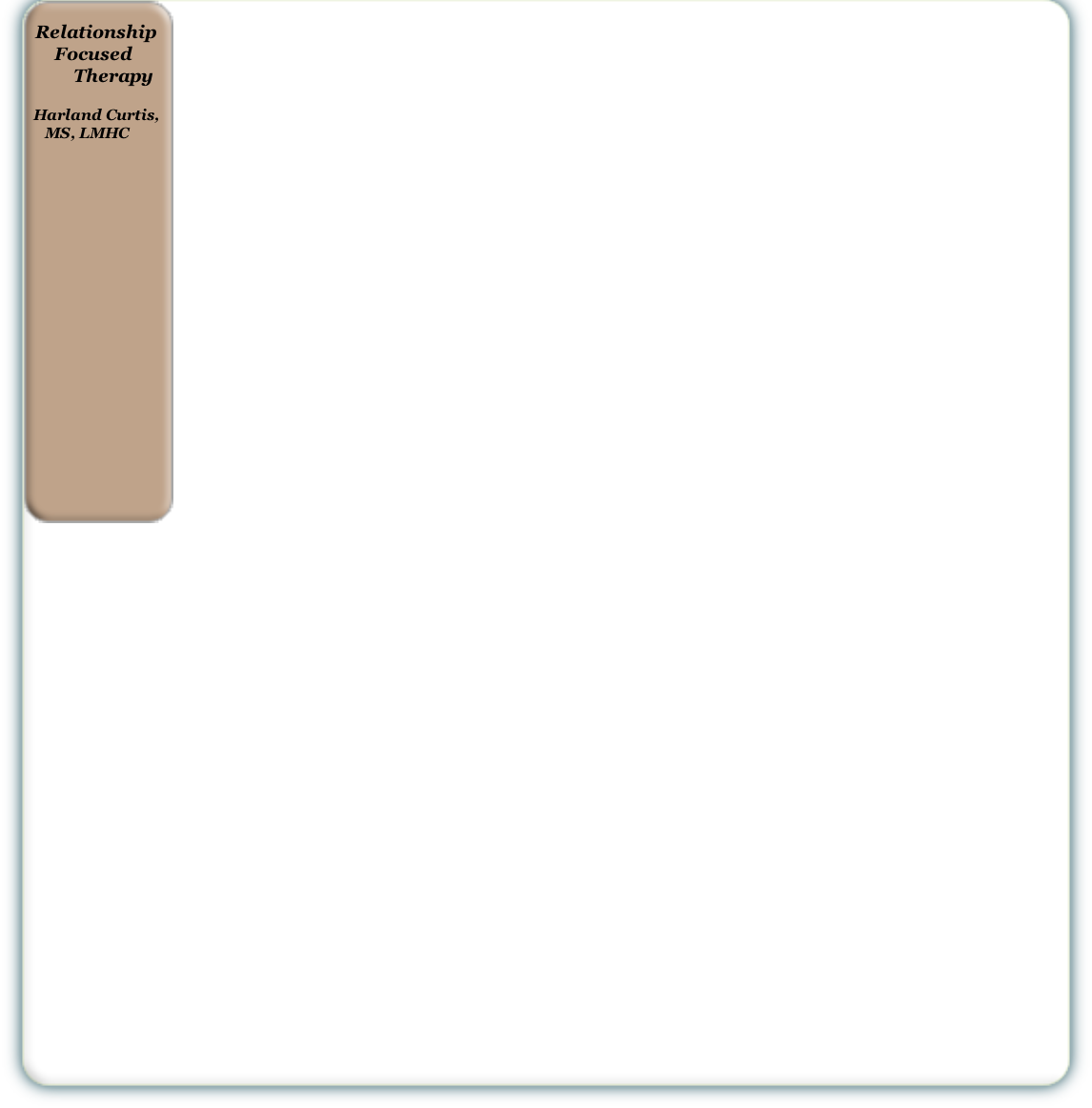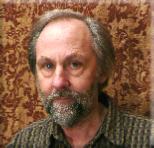 I have been a practicing psychotherapist since 1990. I work with individuals and couples and am currently licensed by the State of Washington (#LH00009532). I received a B. S. Degree in Psychology as well as a Masters Degree in Clinical Counseling at Southern Oregon University. While living in Oregon I served as a Court Appointed Special Advocate for children and families.
I have lived in Seattle since 2001 and have attended trainings and seminars for psychotherapy with individuals, couples, and groups through Family Services in Seattle, Northwest Family Development Center, Puget Sound Group Psychotherapy Network, and Northwest Alliance for Psychoanalytic Study.
For the past ten years I have been training in Seattle based study groups with Allan Schore, an internationally prominent researcher, author, and speaker on neurobiology and attachment theory in
clinical practice, and I have attended the Annual Interpersonal Neurobiology Conferences at UCLA since 2007.
I have trained for a year with Stan Tatkin on attachment patterns and neurobiology in clinical work with couples. I have had additional training in Emotionally Focused Therapy (EFT) for couples through the International Centre for Excellence in Emotionally Focused Therapy (ICEEFT).
I have worked as an outpatient therapist for Community Psychiatric Clinic in Seattle from 2001 – 2006. I have been a guest speaker at the University of Washington School of Social Work on the developmental impacts of attachment patterns in early childhood and have given classes and presentations at local Institutions and organizations. I am currently a consultant at the Alliance Community Psychotherapy Clinic.