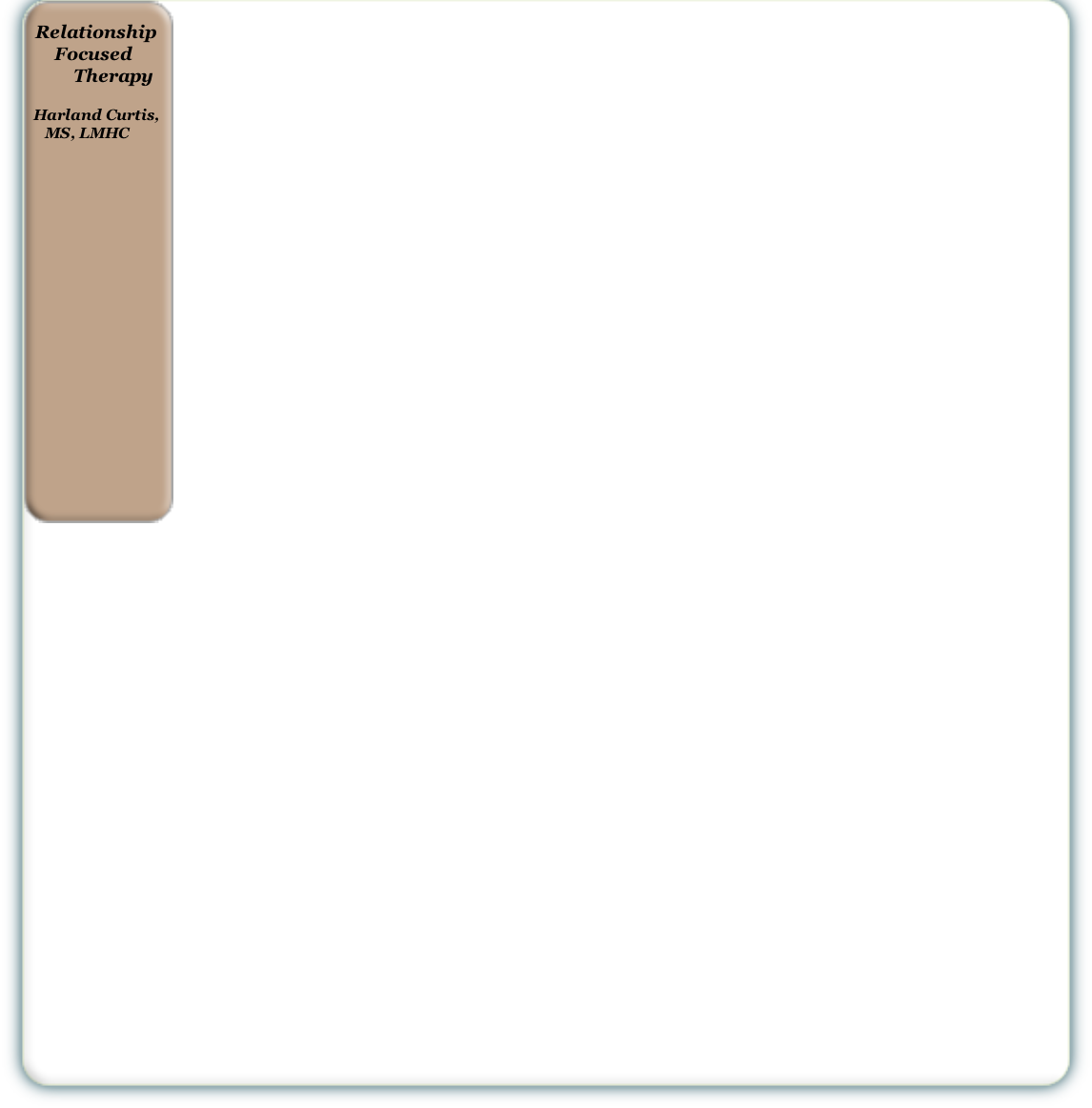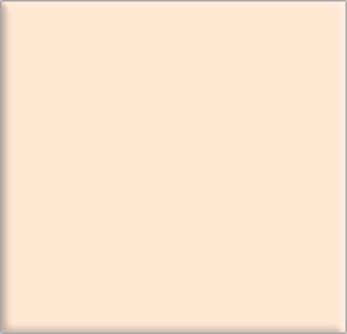 Because couples are also two separate individuals, occasional contention over differences is not only normal, it is necessary. It is through the skillful navigation of these differences that partners come to truly know one another. It is also how couples build trust in a shared future. When contention leads to repetitive conflict and avoidance patterns, however, the relationship suffers.
In my work with couples, I help partners identify their respective roles in these repetitive patterns so we can turn our attention to deeper and more vulnerable emotions where we get a truer sense of what each partner is really feeling and wanting. This helps partners soften and listen to one another with more openness and curiosity. Differences then become a source of aliveness where personal truths and needs become known and shared and intimacy and companionship take on new depth and meaning.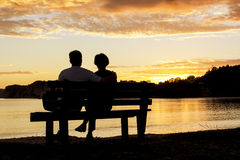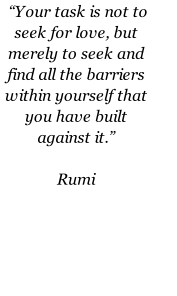 You hurt because you care - You may be reading this because you are feeling confusion or distress with your spouse or partner, and at a loss about what to do. That you are feeling distress tells you this relationship is important to you, and when differences between you and your partner hurt, you want to do something.
Because you and your partner are a couple and want things to go well, but are also separate individuals, differences can sometimes get into a tangle that takes on a life of its own. Despite you and your partner's best efforts, these tangles can sometimes become disheartening stuck spots that leave you wondering if there might be something deeper going on.
When you start to trust your sense that deeper issues are affecting you both, you naturally look deeper. In doing so you may start to see recurring patterns in both yourself and your partner. While this may initially feel hopeful, when patterns stubbornly persist, it can also feel daunting. Where do we go from here?
Studies from modern attachment theory and the neurobiology of relationships confirms that most struggles due to differences between partners cannot be resolved through the uses of thinking and insight alone. Beneath normal conscious experience of problematic interactions, each partner is also living through deeply rooted attachment patterns that were laid down in emotion laden experiences during childhood and adolescence.
The "pull" from these early patterns can be especially problematic when interactions become contentious. Because you care, and each partner wants to be heard, emotions can intensify and trigger these underlying patterns, which then take over. Before you know it, neither partner is hearing the other and you're down the road, "hi-jacked" by an old pattern, befuddled and wondering how you got there.
If you stop and look deeply however, you may realize that, given the circumstances, both you and your partner may have been doing the best he or she could. These deeply rooted patterns can sometimes blind-side both partners, and pull the two of you in at the same time. You were wanting the best for both yourself and your partner, and once again this gets caught up in a repeating pattern and both partners end up hurt and disappointed.
You hurt because you care, and you want help for yourself and your partner. Perhaps you want to get beneath these painful patterns to the deeper emotions that will help you find a truer sense of what you and your partner are really feeling and wanting. Perhaps you want this, in turn, to help the two of you better navigate differences, to learn to fight the "good fight" that heals and enriches both of you and helps you build trust in a shared future. If you and your partner want help with this, emotionally focused couples therapy may provide the help you need.